American Society of Spine Radiology
The ASSR is a subspecialty society under the auspices of the American Society of Neuroradiology (ASNR) focusing on spine imaging and image-guide interventions. Originally founded in May 1993, the ASSR has grown to over 600 active US and international members from diverse clinical and scientific backgrounds dedicated to advanced the field of spinal disease diagnosis and therapy.
Join us February 12 - 16, 2020 at the ASSR 2020 Annual Symposium in Dana Point, California.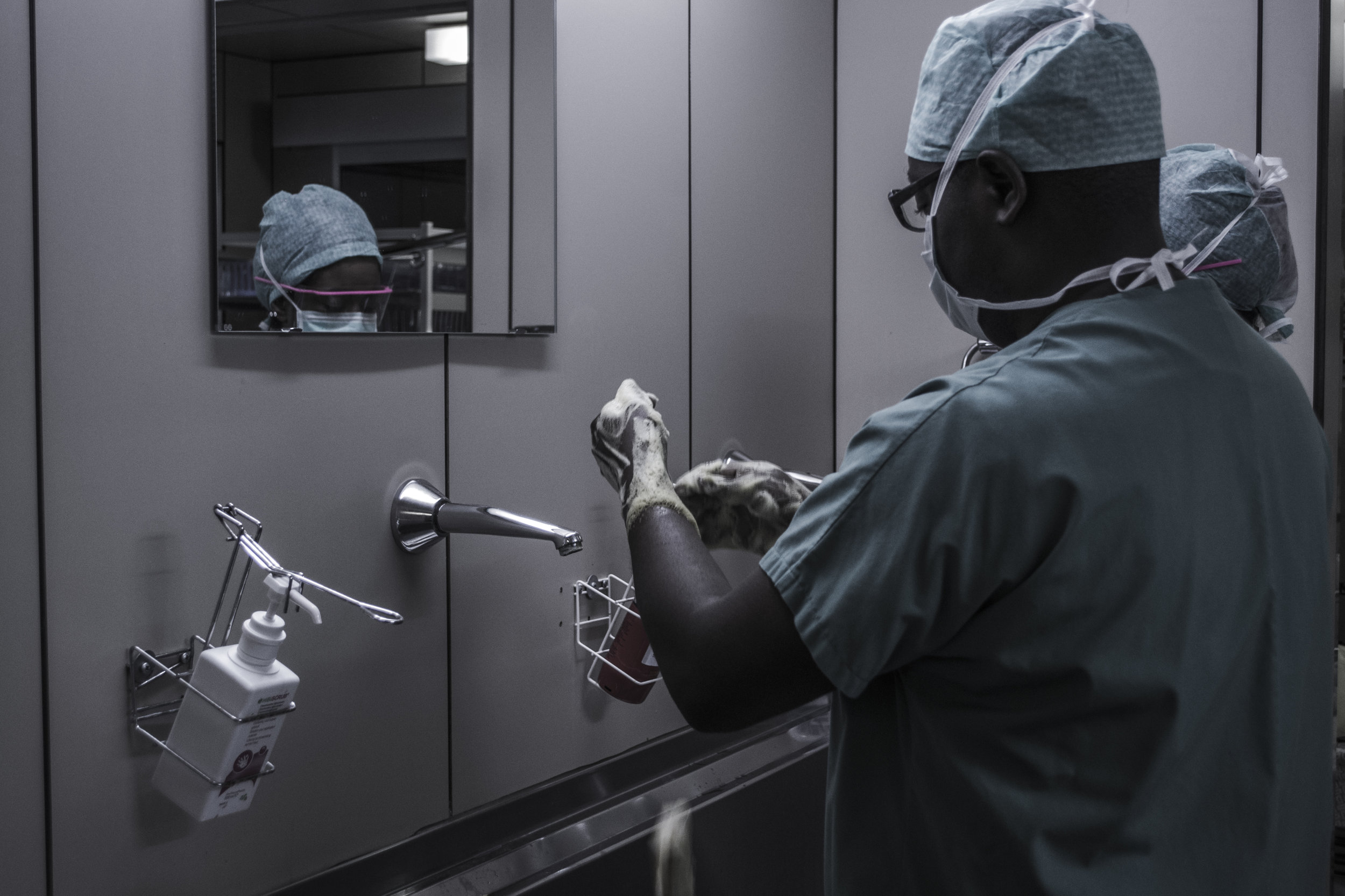 Physicians dedicated to advancing the field of spine imaging and interventions.